MULTI ASSET RESEARCH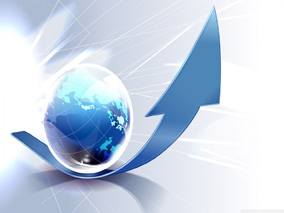 AGENTIS research's expertise is the core of the value proposition offered to clients and is an integral component of the product offerings.
AGENTIS research analysts provide insightfull, objective and decisive research that is designed to enable clients to make informed investment decisions.
Aimed at institutional clients, AGENTIS has a strong research organization clearly focused on the following disciplines :
EQUITY RESEARCH

Our research team conducts proprietary analysis providing institutional clients with industry-specific and in-depth research and analysis. Core competency is leveraged around fundamental analysis, technical knowledge and trading advise. The research provides anticipatory, innovative and diffentiated investments ideas, which address the needs of our clients.
CREDIT RESEARCH

AGENTIS research is focused on in-depth capital structure analysis on different parts of the credit market : High Grade, High Yield, Credit Strategy, Credit Derivatives, etc ... The cross asset analysis with equities and global indices makes it a unique way of approaching the fixed income asset class.
MACRO RESEARCH INPUT

The macro research is conducted as a complement of the equity and credit research. It encompasses Global Economics, Currencies, Commodities, Rates and other important strategies. It aims at offering a complement in-depth analysis of critical issues that have an impact on the equity and credit research conducted by AGENTIS.
ON DEMAND RESEARCH

AGENTIS may on request of its clients conduct specific research projects. This on demand research will be aimed at satisfying a specific need of the client and will only be accessible to the client who made the request.
FINANCIAL SERVICES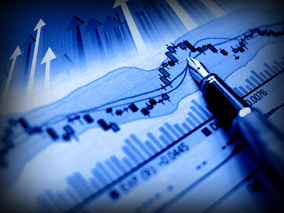 Leveraging on its strong financial network, AGENTIS has developed a service branch aimed at offering clients its financial expertise.
AGENTIS is able to provide full range solution to clients requiring information or assistance in specific financial matters.
Aimed at institutional clients, AGENTIS has a strong research organization cleraly focused on the following disciplines :
FISCAL AND FINANCIAL COUNSELING
RISK MANAGEMENT & CONTROL
BANKING & CUSTODY SELECTION AND SUPERVISION